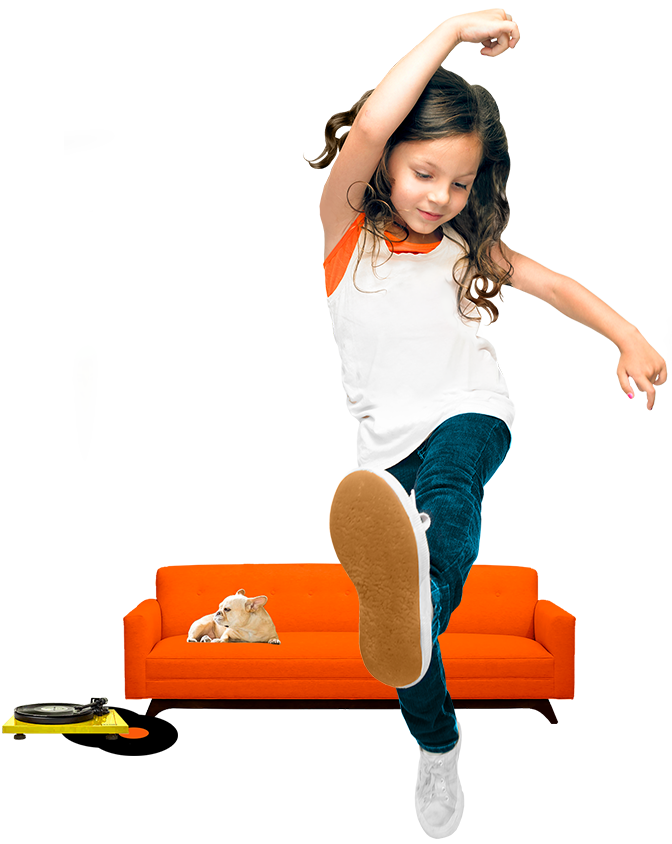 The easy way to

offer life insurance

to your clients
Haven Life exists to make financially protecting the people you love actually simple. We create exceptional products, issued by our parent company MassMutual, and seamless purchasing experiences that have earned us a 4.8 out of 5-star rating from our customers —and rave reviews from our valued partners.
"Covr is so pleased to be working with Haven Life. The team's rapid response to our changing environment has been a stand out among others in the insurance industry. Haven Life's digital platform for term life insurance is a great fit with our growing customer base."
–Mike Kalen, CEO of Covr Financial Technologies.
We are actively looking to develop relationships across four 
key markets:
• Insurance aggregators
• Fintechs & insurtechs
• Banking, lending and financial advisors
• Benefit platforms and worksites
A medically underwritten term life insurance policy that's available in coverage amounts up to $3 million (subject to age limitations) and 10, 15, 20 or 30-year term lengths. Some eligible applicants may not need to take a medical exam. Haven Term also comes with benefits beyond life insurance protection through the no-cost Haven Life Plus rider.
A 100% no medical exam, simplified issue term life insurance policy that's available in coverage amounts up to $500,000 and 10, 15, 20 or 30-year term lengths. If approved, coverage begins immediately.
Haven Secure is a 100% no medical exam, decreasing term life insurance product that, if a policyholder were to die, provides an easy-to-manage monthly payment to beneficiaries for a minimum of five years. With Haven Secure, it's simple to determine your life insurance needs because coverage is tied to your monthly income or can match a large recurring expense (like a mortgage).
Similar to Haven Secure, Salary Protection is a 100% no medical exam decreasing term life insurance product that can be purchased through employers or workplace benefit platforms. If a policyholder were to pass away, Salary Protection pays the beneficiary an amount — equal to the policyholder's paycheck — for a minimum of 5 years.)
"...I got an email from my bank offering to connect me with Haven Life for a life insurance policy and I was like, "Oh, what the heck?" and I'm so glad I looked into it! They used the results I got from the medical exam in January and had a quote to me (1/3 of the price cheaper) and bound my policy within one week! I can't wait until the original carrier that I applied with to finally call me back so I can tell them to get lost."
–Jules, Feb. 12, 2020, client from banking partner
The (shockingly)
short journey to financial protection
All products sold by Haven Life feature easy-to-implement APIs that make providing coverage quotes to your clients convenient.
2. Apply online from any device
Phone: yes. Laptop: yes. Stay in your pajamas: yes.
Across all products, applicants who are approved can begin their coverage immediately. In many cases, without a medical exam. Haven Life's simple and streamlined buying experience works great when integrated with telesales, too.
Note: payment of a life insurance policy is based on the truthfulness of information provided in the application.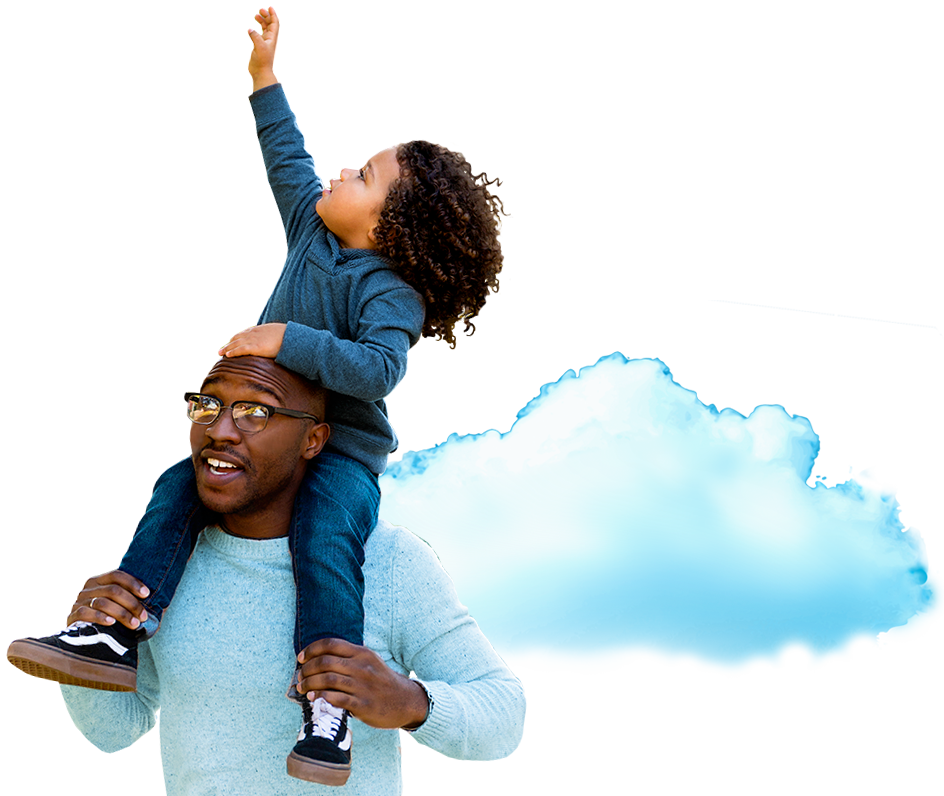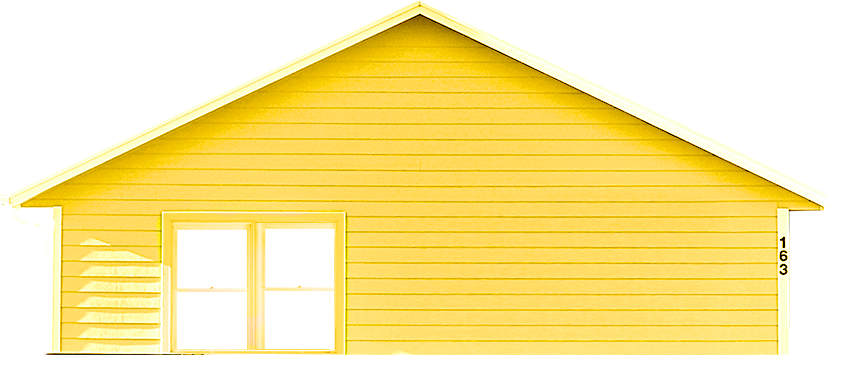 Haven Term (DTC 042017 and ICC17DTC in certain states, including NC) is issued by Massachusetts Mutual Life Insurance Company (MassMutual), Springfield, MA 01111-0001. Haven Term Simplified (ICC19PCM-SI 0819 in certain states, including NC), Salary Protection (ICC20DTW 0120, in certain states, including NC) and Haven Secure (ICC20DTR 0420 in certain states, including NC) are issued by C.M. Life Insurance Company, Enfield, CT 06082.
Policy and rider form numbers and features may vary by state and may not be available in all states.
Our Agency license number in California is OK71922 and in Arkansas 100139527.
Haven Life Plus (Plus) is the marketing name for the Plus rider, which is included as part of the Haven Term policy and offers access to additional services and benefits at no cost or at a discount. The rider is not available in every state and is subject to change at any time. Neither Haven Life nor MassMutual are responsible for the provision of the benefits and services made accessible under the Plus Rider, which are provided by third party vendors (partners). For more information about Haven Life Plus, please visit: https://havenlife.com/plus.html